2 tags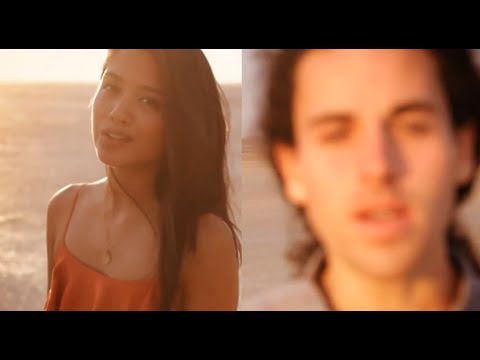 No Ends.
Everything was fine the way it was, normal and ordinary…A week later after my episodes of depression and confusion. My thoughts still run around in circles trying to find a way out of this continuous feelings of sadness. Nothing makes me completely happy, although I have a a boyfriend that loves me unconditionally, sisters who cares a lot about me, and a mother and father who loves me..I...
Day 3 of of my crisis.. still emotionally sensitive about what I'm trying to figure out the uncertainty of my life.. my expectations..my future. Where is exactly am I supposed to go?? Everyone is asleep and I'm wishing I could do the same, and dream..but lately I've forgotten how to. Wheres the limit to this endless thinking??? I think I've wondered somewhere far and lost...
My Thoughts and I
Everything was so normal before that I never really had a problem with anything. Then suddenly my thoughts about Life became so foreign…confusing…sad. — I kept thinking about how all my dreams haven't met up with me yet, telling myself what on earth have I been doing? I began to allow myself to become depressed and made this dark passenger inside me to grow from all this...
I'm Emotionally SCARED!
It only took a few seconds to think— and then out of the blue I felt like as if I'm trapped - breathless—scared!? I think I'm having an emotionally meltdown. My face is hot, my chest feels like its going to explode, the water in my eyes burn and I feel like I don't know what I'm supposed to do next. For the first time in my life I feel like everything seems so...
samuelsdailydiet asked: Hi, you should check out midailydiet it's a new social network where users post their meals/exercises with photos or follow anyone else to share or get tips on meals, snacks etc for ideas & motivation whatever your goals.
"You say you would DIE for them — but can you LIVE for them?!"
herexistentialism asked: lmfao i'm laaazzyyyyy
Laziness gives you ninja skills
chaystar:
"You will never be happy if you continue to search for what happiness consists..."
"According to greek mythology, humans were originally created with four arms,..."